HELIX delta-Q2 Pipe Network Analysis System Requirements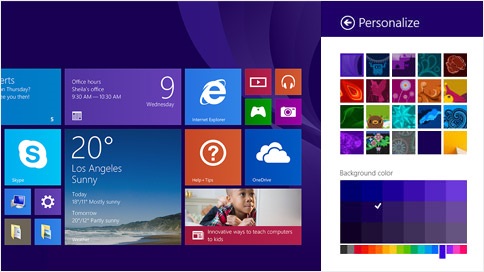 Helix delta-Q2 can run on Windows® XP, Vista® and Windows® 7, 8, 8.1 and 10 on both 32bit and 64bit systems.
To run the Helix delta-Q2 program you need the following:
Personal computer which can run Windows XP or later
Windows® XP, Vista® or Windows® 7, 8, 8.1, 10
32bit or 64bit operating system
1 Gb of RAM or more.
10 Mb of Hard Disk space
Internet Connection for installing software
1360 x 768 or better resolution monitor
Printers, plotters and networks supported by Windows XP or later (Optional)
Touch screen or Mouse and keyboard
In addition on some of the newer Windows operating systems the Windows® .hlp file driver is missing. If the Help file for delta-Q2 is not opening properly you should install the MS Windows® supplied file called WinHlp32.exe. Windows WinHlp32.exe - exe file
To download the WinHlp32.exe file click the link above and then choose the Save file option and save it in the Windows application directory. You can search the internet for more information about install the WinHlp32.exe file.