HELIX delta-T System Requirements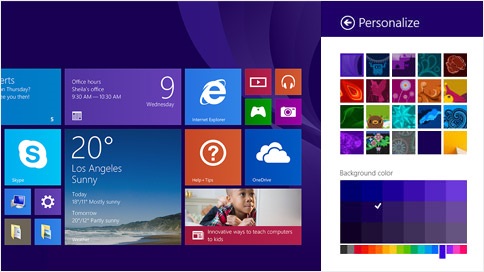 Helix delta-T6 can run on Windows® XP, Vista® and Windows® 7, 8, 8.1 and 10 on both 32bit and 64bit systems.
To run the Helix delta-T6 program you need the following:
Personal computer which can run Windows XP or later
Windows® XP, Vista® or Windows® 7, 8, 8.1, 10
32bit or 64bit operating system
1 Gb of RAM or more. For the Dynamic Analysis version at least 2GB RAM is recommended
90 Mb of Hard Disk space
Internet Connection for installing software
USB port (for optional USB dongle version)
1360 x 768 or better resolution monitor
Printers, plotters and networks supported by Windows XP or later (Optional)
Touch screen or Mouse and keyboard
New High Resolution PC's
Some modern Windows 10 PC's have an adjustable / custom scaling setting and these settings may not display properly in Helix delta-T6 and other older software. Use the following settings to ensure proper operation.
Open Windows Explorer, Navigate to the Helix delta-T6 installation Directory

Right click on the DeltaT6.exe file and select properties

In the Compatibility Tab make the following settings

Click Apply and then run the Helix delta-T6 program